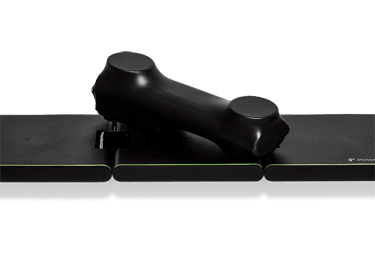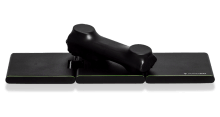 Bond 13400 GPS Tracker
Bond 13400 is a device that can be magnetically placed on any asset that has a metal surface. Also having wireless charging allows the device to be completely robust and water tight.
£358.80
Description
The Bond 13400 GPS tracker magnets have a pulling force of 70KG so its extremely strong when placed on your asset. The performance is simply remarkable. The GPS antenna is very large, this gives excellent performance when GPS is required under extreme conditions. The device will also store 10,000 positions on its internal memory. This is great when the GPRS network is not available and the device will store these positions and then send them to our servers when GPRS is available. Battery life is the key to the success of the Bond 13400, you simply have lots of it.