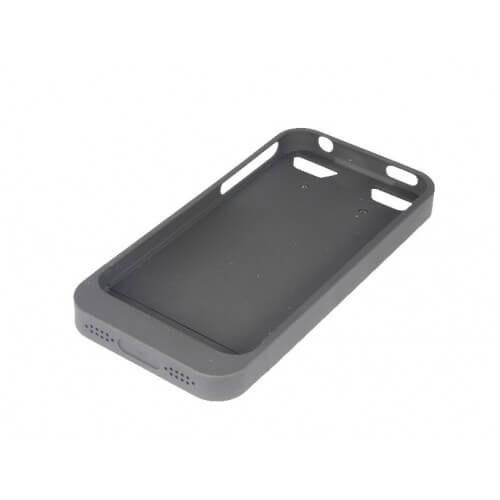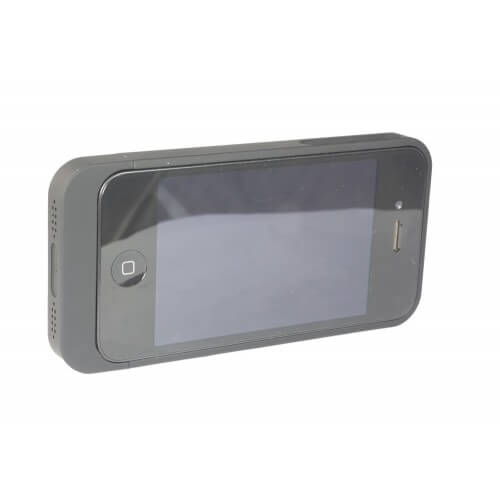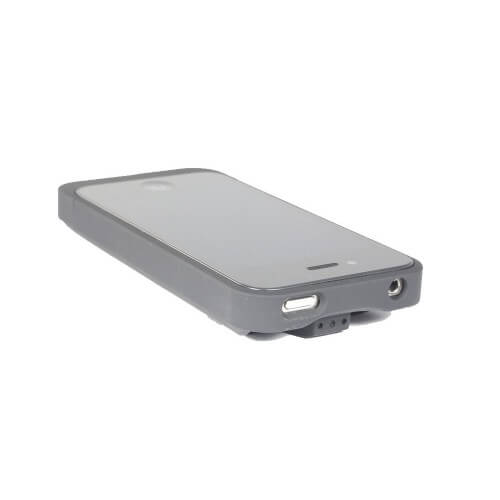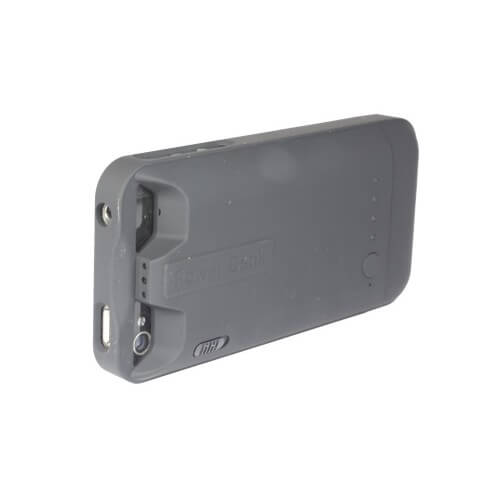 IP45 iPhone HD camera case
The new Smartphone camera case works with all iPhone 4 and iPhone 5 mobile smartphones.
£174.96 ex.Vat | £209.95 inc.VAT
Description
IP45 iPhone HD covert camera case
The camera is concealed within what appears to be a protective shell / external power bank. The case turns your iPhone into a 720p HD covert camera system and features a one-button design for easy and fast recording.
The camera is supplied with a free 8gb  Micro SD card, with a recording time of up to 2 hours of 720p HD video with time and date stamping for evidential purposes. The camera will take up to a 32gb card.
Please note that although this appears to be an external power bank for your phone, it will not charge it.
iPhone is a registered trademark of Apple Inc. This product is not made by Apple and is not affiliated with Apple in any way.
Features:
¼ inch CMOS sensor
3.7mm covert lens
Works with iPhone 4, 4s, 5, 5s
Date & time stamped video
Contents:
Camera case DVR
USB connection cable
8gb Micro SD card
Smartphone 4 lower case
Smartphone 5 lower case
Smartphone 5 transferring pad