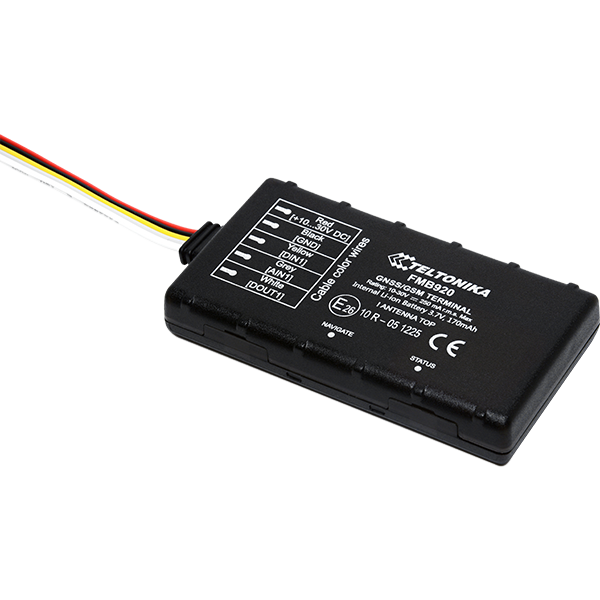 Hard Wire GPS Tracker for vehicles
This simple small box from Bluhuski GPS tracking solutions allows you to connect it via 12/24v to a vehicle within minutes and enjoy live GPS tracking. No Complications and no requirements for you to open it or place a sim card inside. All our devices will work in 196 countries with no roaming charges.
£129.00 ex.Vat | £154.80 inc.VAT
Description
Plug and Play Vehicle Tracker
The Bluhuski solution for a  Hard Wire GPS Tracker for vehicles is  highly effective, yet easy to use device, with top quality performance in live tracking.
Simply connect the Plug and Play Vehicle Tracker to a vehicle and witness its outstanding features. You can view your vehicle live from five seconds, observe it 'ARMING' your vehicle from 'x' hour to 'x' hour and allow it to inform you should it move.
The Plug and Play Vehicle Tracker features glass which will flash in red once connected to the vehicle and also incorporates a back-up battery which can last up to ten days if the battery of the vehicle it is connected to has been removed. Its large internal GPS antenna is designed to deliver excellent performance without the need for an external GPS antenna.
We firmly believe this little device will be so beneficial and attractive to you, you will track it live to your door !