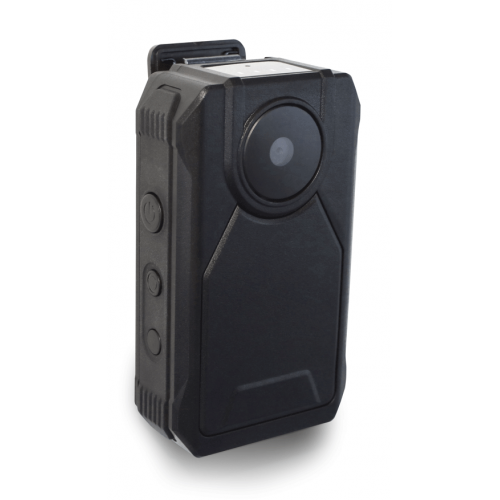 PV50HD2 – Body Worn Camera
PV50HD2 Body Worn Camera.
£289.96
Description
This is the new  PV-50HD2W, a full HD 1080p body-worn 3MP camera system.
The  PV-50HD2W recorder is a full HD, 1080p high definition DVR with Wi-Fi connectivity. The Wi-Fi connection permits full user control via your smart phone or tablet.
Due to its ultra-compact size (8cmx4.5cmx2cm) and low-light capture ability, this robust recorder is an ideal body-worn recording solution for a variety of applications including security guards, night doormen and those simply wanting additional personal security.
Like the other Wi-Fi enabled systems, the PV-50HDW2 can be used manually as a mini DVR camera or via the PV-Cam Viewer app for monitoring, set-up and downloading of the recorded material.
Features:
1080p / 720p / WVGA video quality
Smallest 5MP pin-hole camera with 0.03 Lux @ F 2.0
Built-in Wi-Fi (Android & iOS)
Stream real time recording to a smart phone or tablet
Vibration alert for power / record / Wi-Fi
LED indicators for power / charging / Wi-Fi / recording
Dedicated app for Android and iOS based systems
Watermarked time-stamped evidential grade video
Free 16gb SD card supplied, up to 32gb SD card supported
Battery life 3+ hours with Wi-Fi, 4+ hours without Wi-Fi
H.264 .MOV video file format
Wi-Fi Application features:
Live view
Ability to switch between standard or motion detection recording
Start/stop recording
Set the time & date / synchronise with your smart device time
1080p/720p/WVGA switch
30 frames per second & 60 frames per second option (not 1080p)
Card formatting function
SSID visible/hide switch
Contents:
PV-50HD2W DVR
USB connection cable
Mains adaptor/charger
16gb Micro SD card