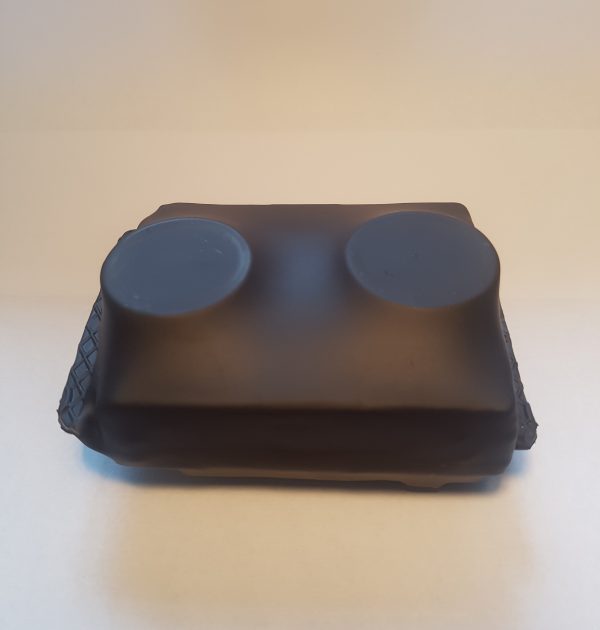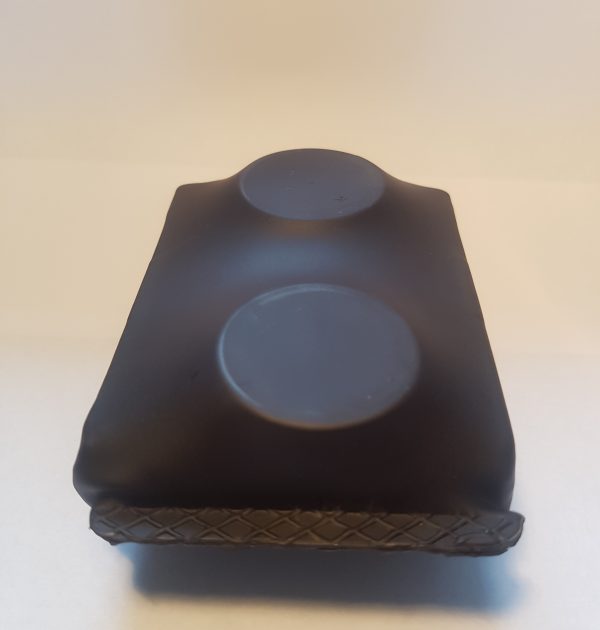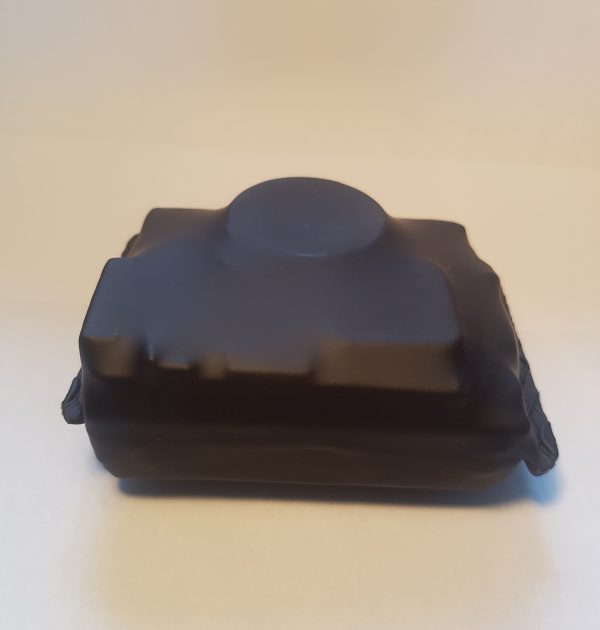 Bond 20000 Tracking Device
The new Bond 20000 GPS Tracker is the product of our commitment, dedication and rigorous testing which copes with the demanding operating conditions.
Does not include Top-Up
£386.40
Description
The new Bond 20000 has been designed based on in depth industry knowledge and expertise gained from many years' experience in the field of covert tracking. The ability to obtain a GPS fix quickly, and especially under extreme conditions, was a major requirement. This has been addressed by placing a large GPS receiver antenna on the PCB.
We firmly believe that when compared to other tracking devices currently on the market, the reliability and power of the Bond 20000 GPS Tracker ranks it as a world class leader. Featuring live tracking from three seconds and a variety of modes to cater for the flexibility you require from a device, these unique tracking products are absolutely stunning.
DIMENSIONS – L10xW7xH4.5 cm
BATTERY – 20000mAh
BATTERY LIFE – Approx 3 MONTHS
Comes with charging mat