GPS Trackers for outdoor pursuits
There are many things we can do to escape the reality of our everyday lives in order to seek more of a thrill or touch of nature. Whether it be mountain biking, hiking, snowboarding or climbing there are always a few doubts that, as human beings, run through our minds. We are all aware of the wide set of dangers that come with taking part in outdoor activities as such and these can often deter people completely. This can range from hitting a rock and coming off your mountain bike to being caught in a torrential storm whilst out with nature. It happens. Which is why GPS Trackers for outdoor pursuits are becoming more and more familiar.
At Bluhuski our GPS Tracking Devices are here to offer you peace of mind and are made especially to suit the safety and security measures required to help you when in the challenging world of the Outdoor's. Using the GPS Trackers for Outdoor Pursuits will provide added comfort and security when stuck in tricky circumstances. Our Prime Lite and Prime II GPS Trackers are especially suited for these activities as they can be alerted by movements and they also boast a SOS service button which can send alerts out via SMS or email within seconds.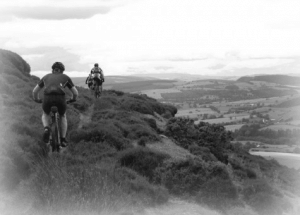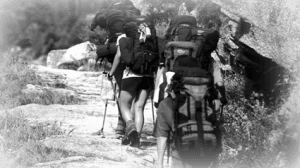 GPS Trackers for outdoor pursuits