GPS Trackers for kayaking
Kayaking is a an activity which is taken part outdoors on the water and can vary from practicing on a smooth clear lake to whipping down vicious water rapids. As you can imagine you can cross many dangerous objectives on either side. What could you do if your kayak tipped and you was lost out in the middle of nowhere? GPS Trackers for kayaking are growing in popularity and our GPS Tracking Devices can answer your questions and provide a more comfortable journey down the rocky river.
With our Prime Lite and Prime II GPS tracker your every move can be tracked and traced from point A to B and somebody will always be able to locate you. If you are ever in an emergency and you need help there is an SOS button which can alert someone within a couple of seconds of you sending the signal. Using the GPS trackers for kayaking can also help you with your progressions in the sport as you can time your route to record how fast you have taken.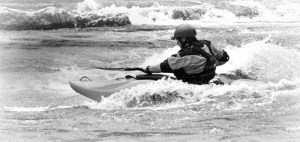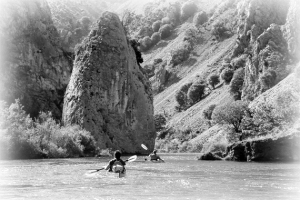 GPS Trackers for kayaking