GPS Trackers for ATV & Moto-X
The use of GPS Trackers for ATV & Moto-X has grown to what can be seen as a vital piece of equipment when taking part in Moto-Cross or ATV driving. It can be a device used for safety but also to measure your ability and progress as a rider. With our Geo Fence  you have the ability to secure a perimeter around your vehicle being alerted via SMS or email whenever the vehicle leaves the designated area.   Also being able to track the vehicle LIVE at all times.
The GPS trackers for moto-x can help you beating your personal bests by recording your speed at certain points and your average speed throughout any journey. The GPS tracking devices can add safety by giving you the ability to send an SOS alert if you occur any unexpected hazards or dangers. As the sport is quick extreme and dangerous these features will give your loved ones at home a sense of comfort that they can locate you at any time.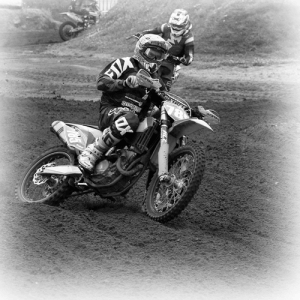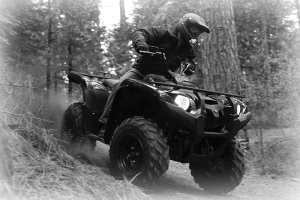 GPS Trackers for ATV & Moto-x