GPS Trackers for children
As parents many of us often find it difficult to allow our children to go out and play on the streets, travel to school with their friends or even to go to the local shop alone. This is due to some of the risks and dangers that we can encounter whilst out on the road. With Bluhuski GPS Trackers for children, we offer you the ability to know where your child is located 24/7 if needs be.
By using GPS Trackers for children you can track your loved one's on their routes to and from school, you can locate them easily if you ever need to get in contact urgently. Most importantly the tracker offers your child a safer peace of mind knowing that at whatever point if danger arises they can alert their parents with the push of a button. You can use a wide range of our GPS trackers for children but be sure to keep a special look out for our GPS tracker watches "Coming Soon" which links up directly to our mobile application which is available both on iPhone and Android smartphones .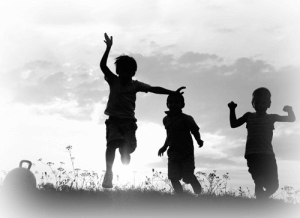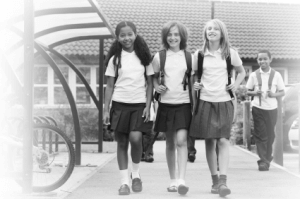 GPS Trackers for children