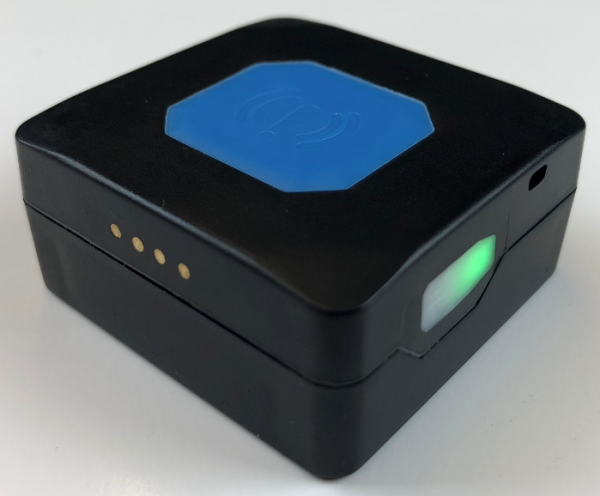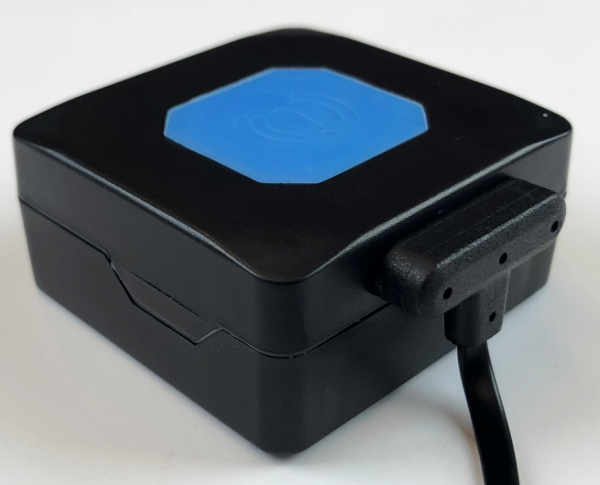 TMT 250
The TMT 250 is a GPS tracker dedicated to tracking people with GNSS, GSM and Bluetooth connectivity. It can also be used to track pets, cars or sporting events.
*Device will be deactivated after 1 month of no activity. Please contact us to reactivate.
£102.00
Description
The TMT250 is an autonomous personal tracker with GNSS, GSM and Blue-tooth connectivity. This mini tracker is designed for people, pets, car monitoring, employees control, sport events, etc. IP67 waterproof case ensures outside usage in harsh conditions.
Protected from total dust ingress, immersion between 12 centimetres and 1 meter in depth.
Bluetooth for exchanging data over short distances.
SOS button immediately sends notification in case of emergency.
Mobile application allows you to monitor your tracker current position, events and track via mobile phone.
Dimensions – 44 x 43 x 20mm
Weight – 40g
Battery – 800mAh
Battery Life – Upto 3 – 4 days
Subscription not included. Please click here to purchase.