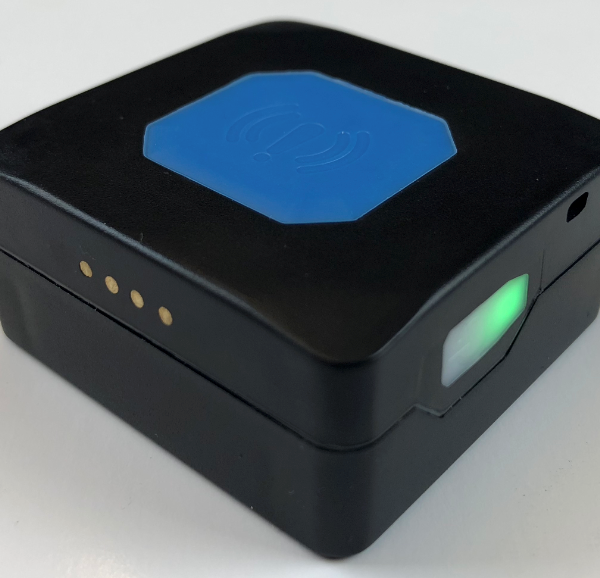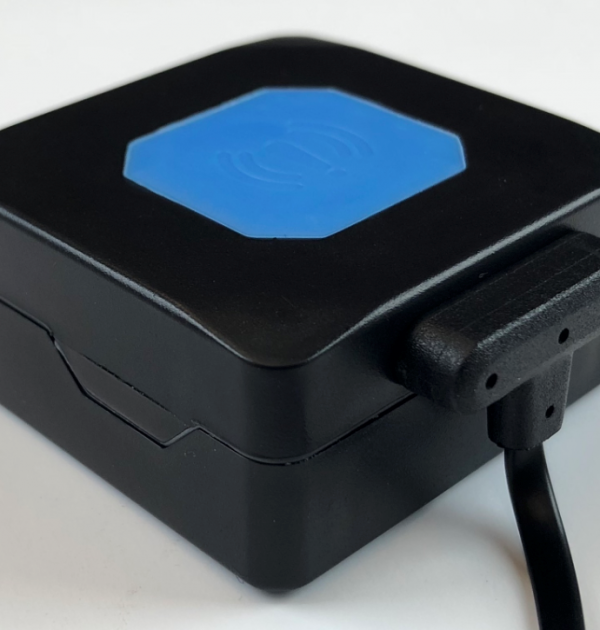 TMT 250
The TMT 250 is a GPS tracker dedicated to tracking people with GNSS, GSM and Bluetooth connectivity. It can also be used to track pets, cars or sporting events.
£85.00 ex.Vat | £102.00 inc.VAT
Description
The TMT250 is an autonomous personal tracker with GNSS, GSM and Blue-tooth connectivity. This mini tracker is designed for people, pets, car monitoring, employees control, sport events, etc. IP67 waterproof case ensures outside usage in harsh conditions, moreover large battery's capacity expand application range where long battery lifetime is needed. In addition to that, TMT250 supports hands-free, firmware and configuration update via Blue-tooth.
Dimensions – 44 x 43 x 20mm
Weight – 40g
Battery – 800mAh
Battery Life – Upto 3 – 4 days
If you wish to purchase the belt holder please search "TMT 250 Belt Holder" Priced at £10.00