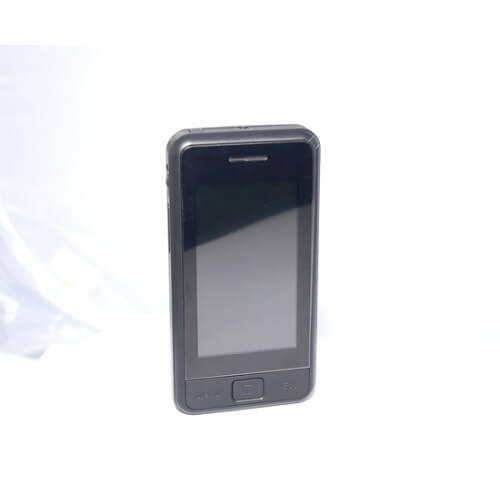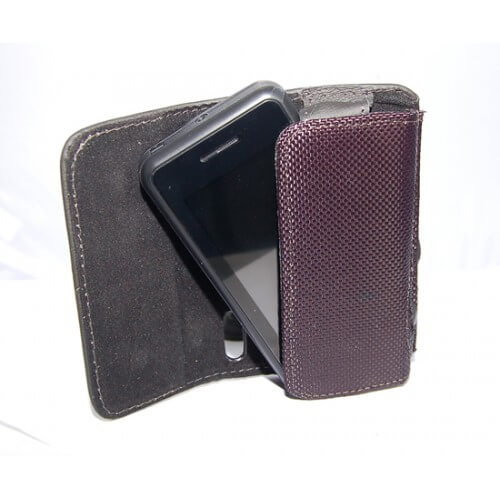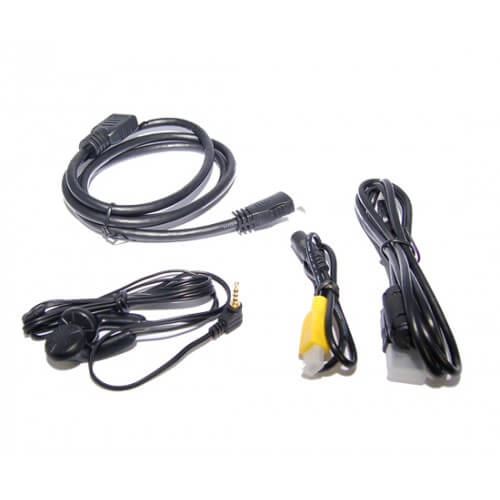 PV900FHD Covert DVR
This is the PV900FHD, a covert digital video recorder integrated into a modern smartphone design.
The PV900FHD recorder looks like all modern smartphones whilst providing 1080p high definition capture and a very useful zoom function (720p HD mode). The video & photos are watermarked with a time/day/date stamp providing Law Enforcement grade evidential capture.
£270.79 ex.Vat | £324.95 inc.VAT
Description
Provided with the recorder is a bespoke belt holster providing both protection and the ability to record whilst being worn. You can choose whether to use the PV900FHD as a hand-held recording system or you can activate motion-detection mode and leave the camera as a self-contained surveillance system.
Once  all of the evidence you need is captured, the camera  has a HDMi interface allowing you to playback the footage captured through a standard television. If preferred, simply connect the camera to your computer using the supplied USB cable and easily transfer the data to your device
Additional features:
Photo burst mode (up to 5 images capture in a single burst
Zoom function whilst recording in 720p HD mode
Coloured LED indicators for charging/operation
Features:
1080p HD video quality
Video & Photo capable (5mp or 8mp photos)
Auto / Manual / Motion Detection modes
Watermarked day/date/time stamping
Law Enforcement grade video & audio capture
Easy & Fast Menu function
Instant record function button
Replaceable rechargeable battery (120 minute operation time)
Supports up to a 32gb Micro SD card
H.264 .AVI file format
HDMi video output