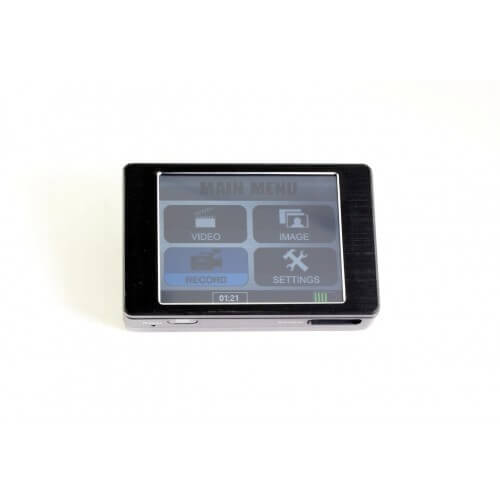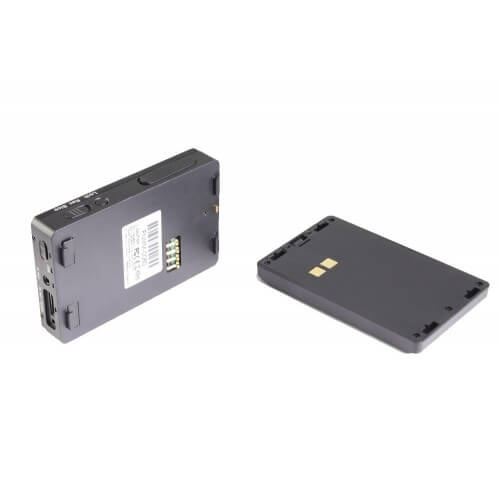 PV500 EVO 2U DVR
The NEW PV500 EVO 2U is here!
This small but powerful law enforcement grade digital video recorder now has a larger touch screen making it much easier to navigate the on screen menus.
£374.96 ex.Vat | £449.95 inc.VAT
Description
The PV500 EVO 2U is also compatible with the NEW BU13lxU Low Light High Definition Button Camera kit and BU20U 1080p high definition button camera.
The internal video processor has been upgraded to give battery video and audio quality than ever before and now encodes video using the H,264 file format.
The PV500 EVO 2U is compatible with the original EVO clip on battery packs.
The supplied battery pack will record for around 3 hours (also powering the camera as well) and there is a 6 hour battery pack available as an optional extra.
The SD card has also been upgraded to an 8GB card giving more than 2 hours recording in HD.
FEATURES:
TV-OUT
Password Protection
USB Password Protection
Frame Counter Stamp
Mic Sensitivity Settings
.AVI File Format
Overwrite Mode
Photo Mode
Device ID Stamping
Slide Show Mode
Motion Detection
Pre-Event Recording
Full Time/Date Stamp Overlay (can be disabled)
Makes Log Files for every action taken
Timer mode recording
1280 x 960 resolution
Various quality mode settings
Wired and IR remote supplied
Digital and Analogue camera inputs
Vibration alert
NTSC/PAL settings