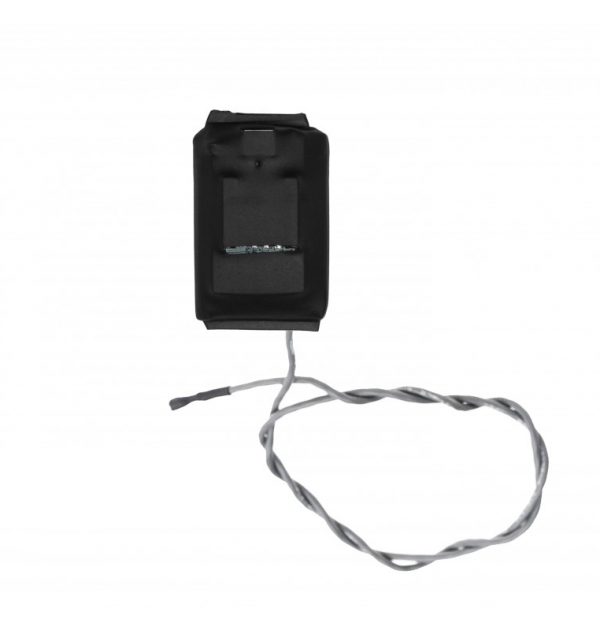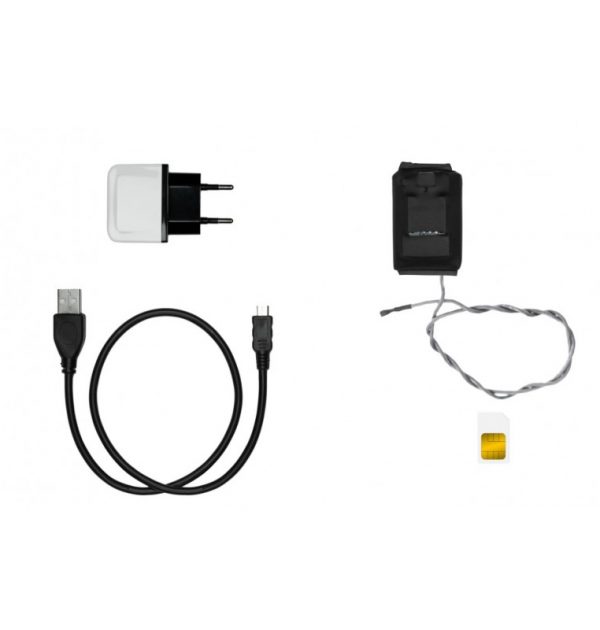 Long Life 20 Pro K+
LongLife series 20PRO K+ is an upgraded version of LongLife series, due to a surge in demand for even better sound quality we have decided to use a Knowles Microphone on the device which gives it competitive edge at an affordable price.
£210.00 ex.Vat | £252.00 inc.VAT
Out of stock
Description
GSM Spy Bug LONGLIFE 20PRO K+ can last for up to 20 days in stand-by mode. It is a very reliable listening device with easy installation and very good quality in standby and call-back performance. The design is similar to the rest of our other LongLife units, focusing on a minimalist look so the device can be very easily disguised.
The sound quality is very similar to the Glite series where we are using a similar microphone but a more advanced chip structure, this unit stays very basic in terms of commands. Voiceback activation is the only command.
Functions;
Extremely clear sound
Up to 20 days stand-by
4 – 6 hours of continuous listening
VOX call back function
Technical specifications;
Dimensions – 48 x 31 x 17mm
Supported GSM – Quad band (850 / 900 / 1,800 / 1,900MHz)
Package contents;
Long Life 20 Pro K+
Charging adaptor
Charging cable
3M mounting system