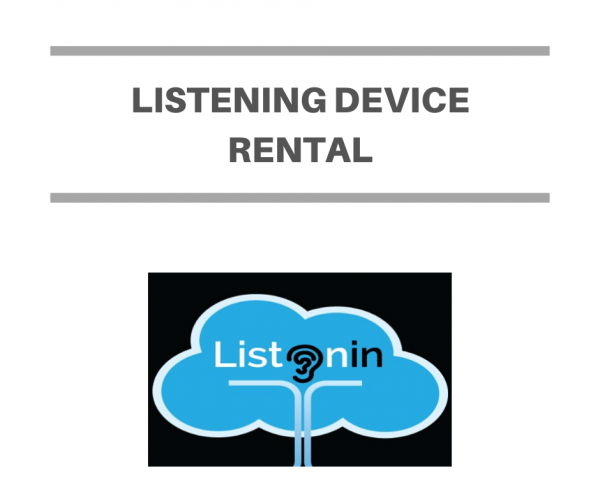 LISTENING DEVICE RENTAL
Listen to a conversation from anywhere in the world!!
Our online Cloud based listening devices can be viewed, played back, downloaded and deleted via our secure online portal.
***Bluhuski requires a deposit of £200 before the item is shipped.
£92.00 – £317.00
Description
Listen to a conversation from anywhere in the world!!
Our bespoke Micro GSM, Cloud Based Listening Device is the pinnacle of GSM listening technology packed into an incredibly small package. Boasting Knowles microphones and VOX to name just a couple of features. Our secure portals offer NIST recommended 2048 bit signatures and provide up to 256 bit encryption of customer data.
Our devices work on the GSM mobile phone network giving you worldwide coverage. Simply log into your online account to listen to your recordings. No need to dial into the device to listen, all voice activated recordings (VOX) are stored in your cloud account for you to listen at your own leisure.
Our intuitive dashboard makes managing your data quick, easy and efficient. Simply view your calls to gain information on the date of the call and its duration; calls can then be downloaded to your device, or permanently deleted if necessary.
All listening devices have been field tested before rental.
We can provide our devices sealed in a IP45 waterproof case if required.
Deposit…
Once you have purchased your Listening Device Rental a deposit of £200 will need to be paid before any shipment. The deposit is only refundable if the device is returned to us in working order. If the device is found, damaged, lost or destroyed your deposit is non-refundable.