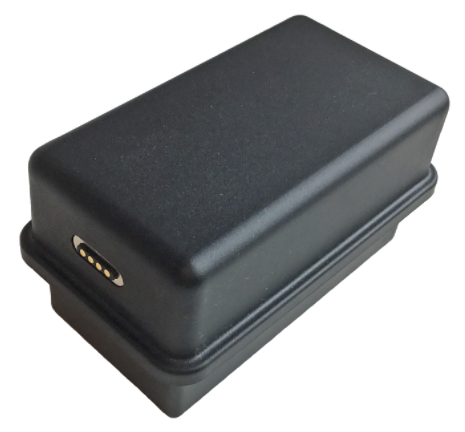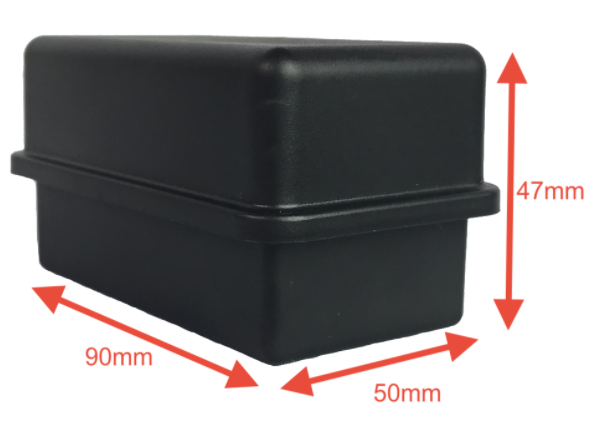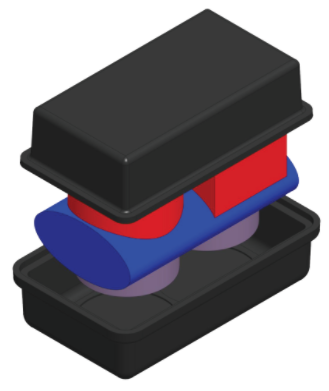 Huski 6700 GPS Tracker
The new Huski 6700 GPS Tracker. It has been wrapped in foil for several days to attempt to break it – the end result is a device geared around giving you freedom. Freedom from worry, and freedom to select a mode tailor made to suit your application.
Our new Huski 6700 tracking range, sophisticated, secure, safe and strong – designed with your satisfaction in mind!
£321.60
Out of stock
Description
Our new Huski 6700 Series has been designed based on in depth industry knowledge and expertise gained from many years' experience in the field of covert tracking. The ability to obtain a GPS fix quickly, and especially under extreme conditions, was a major requirement. This has been addressed by placing a large GPS receiver antenna on the PCB.
We firmly believe that when compared to other tracking devices currently on the market, the reliability and power of our new Huski 6700 GPS Tracker ranks it as a world class leader. Featuring live tracking from three seconds and a variety of modes to cater for the flexibility you require from a device, these unique tracking products are absolutely stunning. We guarantee you will be amazed by the refreshing overall feel and appearance of this new tracking range.
The new style cases have been designed without the need for unsightly screws or bolts and are completely water tight owing to their ultrasonically welded manufacture. Internally, each type of case has been protected with specifically designed 3M padding, guaranteeing these devices can absorb all forms of shock.
Adding more magnets to our new Huski 6700 GPS Tracker gives far greater strength when attaching the devices to metal objects. In fact, a 95 Kilo pulling force is ample evidence of the enormous strength the range demonstrates. Guaranteed to remain in place!
Dimensions – 90x50x47mm
Battery – 6700mAh
Battery Life – Around 30 days (normal tracking mode – few hours a day)
Charging wire included