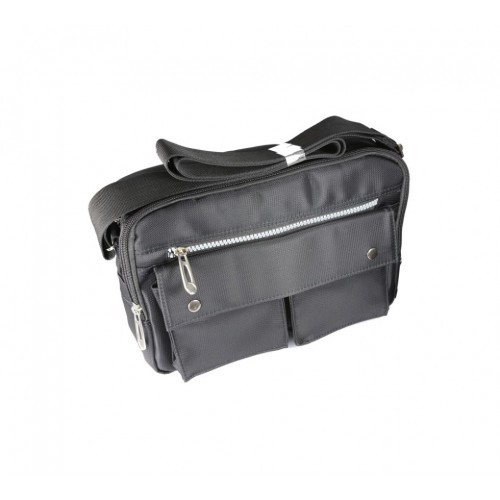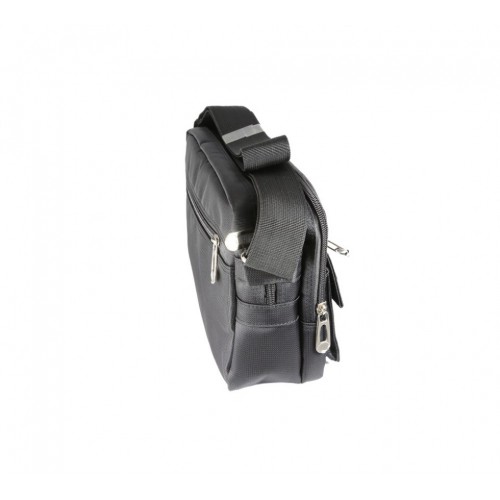 HB19 Spy Camera Bag
HB19 Spy Camera Bag.
£199.96
Description
HB19 Spy Camera Bag
The new HB19 is the latest design bag fit camera.
The bag is fitted with the excellent BU19 high quality CCD low light camera offering 700TVL resolution and low light ability down to 0.005 Lux @ F1.2.
This camera option will operate with any DVR using the standard 2.5mm jack 'Cam In' socket (PV-500 Lite series, PV-500 EVO series, PV-1000 series DVR's)
The camera is embedded in the side of the bag making it easy to point in the right direction.
A high gain microphone is also included for covert audio recording.
Inside the bag is a concealed compartment for hiding the DVR.