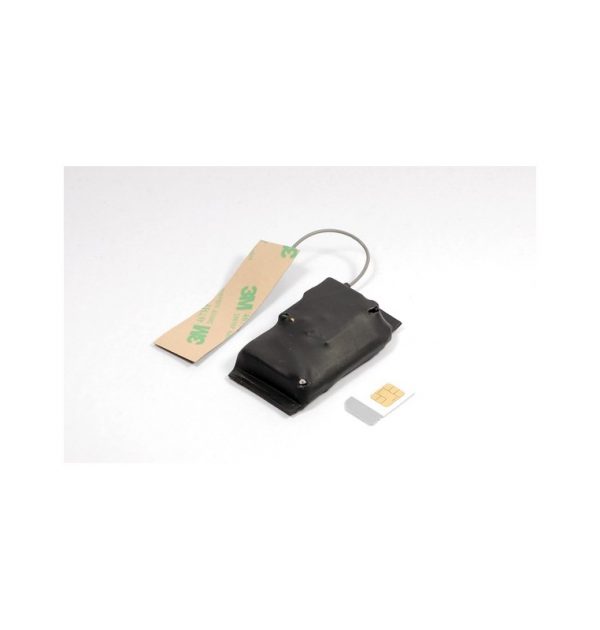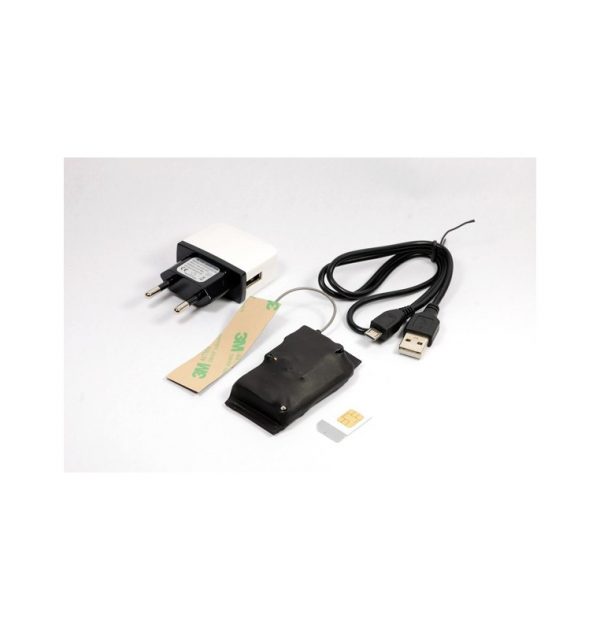 G-Lite Pro 1200
GLite PRO 1200 has been developed as a step between our most advanced series gHost and our lowest modules Longlife. Glite PRO gives you the ability to have control over your device via SMS and its miniature size and Knowles microphone are making it one of the most competitive devices available on the market.
£280.00 ex.Vat | £336.00 inc.VAT
Out of stock
Description
GLite PRO 1200 is a unique GSM communicator that is equipped with a variety of functions, it can serve as a protective device as well as a device for gathering information. The main benefits of this device are clear sound, long battery life and functions.
We have tried to maintain small proportions but not on behalf of the sound quality, with the combination of Knowles microphones and latest chip-set we believe that this is the highest sound quality we are able to transfer via a GSM network.
Password control function – This allows you to communicate in a secure manner between you and the unit. That means that you can set a master password for example: 111111 and each time you want to send a command to the unit, you start with that password. This function can also be turned off.
Filter for incoming numbers – You can select up to 3 numbers to be the master numbers. That means that only 3 people will have access to the device. Anyone else will receive a busy tone.
Voice detection – Voice detection can be also adjusted, as sometimes you might find yourself in a rather noisy environment and you want the sensitivity to be lower. On top of that, you can select "dead time" which is a period of time when the unit will not notify you.
Microphone – Preset sensitivity of the microphone can be adjusted to 7 different levels. You will be able to switch between these levels as well as set auto-adjustment value.
Light detection – This can be used as an alarm if the device is placed in a dark environment, then it will send you an alarm.
Installation – The device is plug and play so if you do not need any special function you simply put in the sim card, wait for it to boot and call the device.
Sound quality:
There is a limit to the sound quality transferred over GSM network, one of those limits is rooted in the dependency of GSM networks (such as signal strength). This is a mono GSM device and so we have selected the microphone with the best SNR(signal to noise ratio) in order to maximize the quality at low consumption. We have achieved this by selecting HQ microphones from Knowles.
Battery life;
Standby days – 12.5
Callback days – 7.1
In call hours – 8.0
Microphone – Short
Technical specifications;
Dimensions – 45 x 31 x 17mm
Supported GSM – Quad band (850 / 900 / 1,800 / 1,900MHz)
The GLite series uses a very simple communication command set, which is easy to master within a matter of minutes. You can also use in-call commands in order to change the settings of the microphone etc. We advise you to read the manual carefully in order to grasp the full functionality of GLite PRO series devices. Light sensor and in-call commands can come in very handy when used properly.
Package contains;
Glite Pro 1200
Charging adaptor
Cable
3M sticker