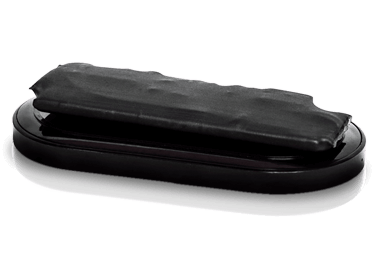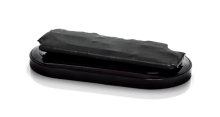 Extreme Thin GPS Tracker
Extremely thin at only 6mm thick, yet exceptional performance and battery life, our unique GPS tracker – The Extreme Thin Tracker – is the ideal versatile and covert tracking device to place in those situations where size is important.
£226.80
Description
Charging the Extreme thin Tracker is a straight forward procedure. Placed upon its own mat it will automatically charge without the need for buttons or switches. Simplicity at its best !
Battery Size – 2600mAh
Battery Life – 10 days (Based on 5 minute reporting)