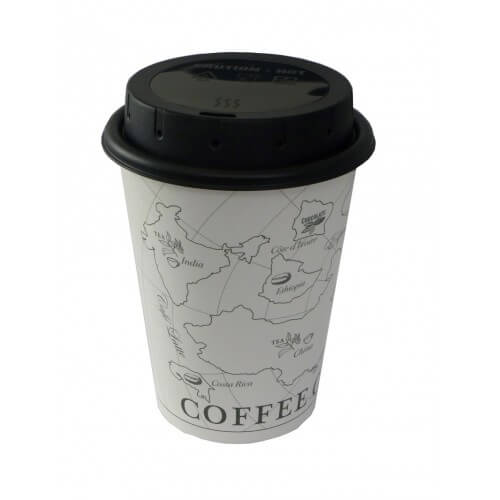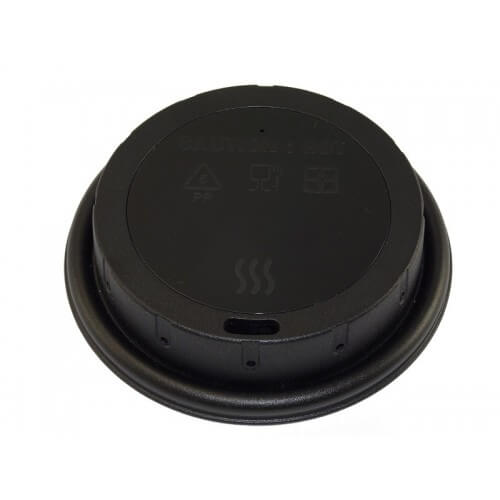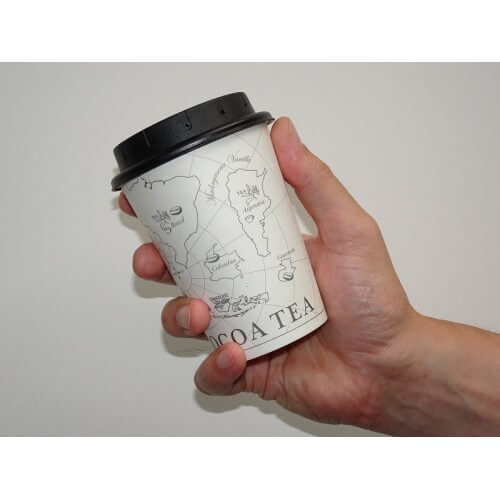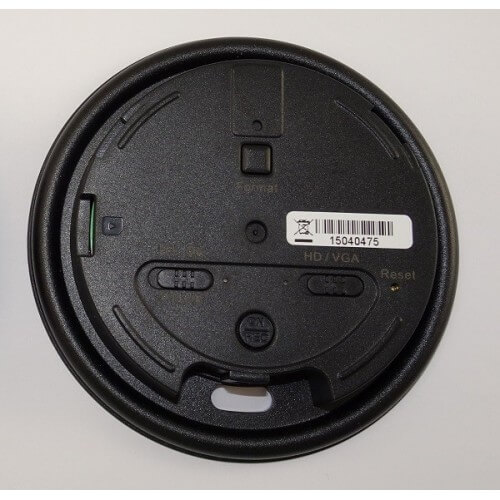 CC10 Coffee Cup Camera
This is the brand new PV-CC10 Camera System, at first appearance a generic high-street coffee cup, it is actually a high definition covert video recording system!
£166.63 ex.Vat | £154.80 inc.VAT
Out of stock
Description
Our innovation has really excelled this time. Setting new standards in 'walk-around' covert video recording, the new generation PV-CC10 is a complete video recording solution built in to the lid of a coffee cup.
Supplied with three paper cups, the PVCC-10 will actually fit all standard 90mm paper coffee cups. Extremely easy to operate, place this on top of your coffee cup and with single button operation you are ready to start recording 720p high definition video.
The camera lens is extremely discreet and is suitable for both indoor and outdoor video capture. As with all video solutions, both the video and audio are law enforcement grade with time/day/date watermarking on the video. The built-in rechargeable battery will power your coffee cup recorder for up to 2.5 hours of continuous recording and is even supplied with a free 8gb Micro SD card.