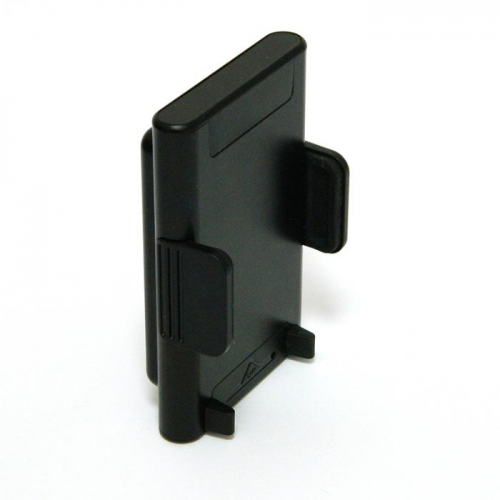 Car phone holder with IR night vision
The innovative and stylish design conceals a covert infra-red video recording system producing law enforcement grade video and audio which is also watermarked with the time and date.
£259.96
Description
All recordings are stored on a Micro SD card (16gb card provided) using standard H.264 encoding with a .MOV video file format. The built-in battery will provide up to 3 hours of continuous recordings with the IR night-vision turned off and up to 90 minutes with infra-red turned on.
Compatible with any mobile phone up to 8cm width, the PH10 DVR is also supplied with a 360 degrees swivel/suction mount allowing you to adjust the angle of capture to your requirements.
There is also a switch hidden on the unit permitting you to change recording modes between continuous or motion detection capture.
Features:
• 1080p HD video quality
• Single button operation
• Infrared night vision camera
• Built-in rechargeable battery, up to 180 minutes of continuous recording
• Angle of view is 66 degrees
• Supports up to a 32gb Micro SD card
• H.264 .MOV file format
• Dimensions: 106x50x12mm
Contents:
1 x PV-PH10 camera DVR
1 x Phone holder (No recorder)
1 x Suction Mount
1 x 16gb SD card
1 x USB connection cable
Instruction guide