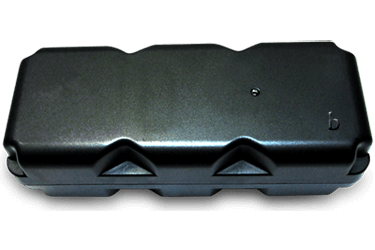 Bolt GPS Tracker
Stealth Mode: Remotely able to switch the device off and wake in x hours or days and remain on until further notice.
Battery Save Mode: Inform the Bolt GPS tracker to only wake every x hour and report a position until further notice.
Live Tracking Mode: Track the Bolt GPS tracker from 10 seconds unless the user places the device in any of the above states.
£225.00 ex.Vat | £270.00 inc.VAT
Out of stock
Description
Important Facts About The Bolt GPS Tracker
Solid and complete water tight GPS tracker that requires no intervention from the customer.
Flexible operating modes that are activated via the GPS tracking panel or one of  Bluhuski's tracking APPS.
Simple to charge without opening the tracking device.
Can be magnetically mounted to metal objects. Magnets are concealed inside the GPS tracking device.
Optional RF transmitter placed inside the Bolt GPS tracker if required.
Outstanding Battery life.
The Bluhuski tracking device can be armed remotely and inform you within seconds if the asset is moved, only in live tracking mode*.
Be informed by sms or email if the Bolt GPS tracker breaches a security zone placed around the area.