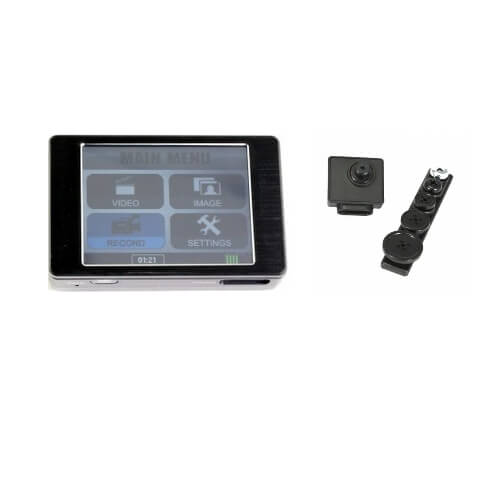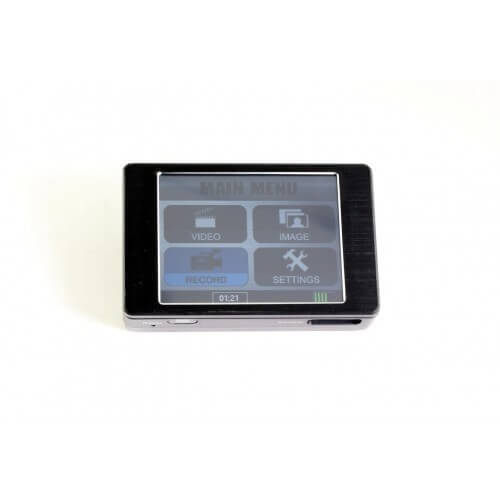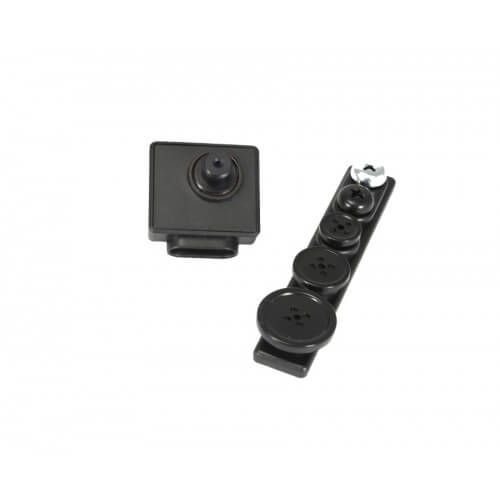 Bluhuski Level 5 Covert Button Package
LawMate PV500 EVO 2U with BU20U Button Camera Kit
£508.30 ex.Vat | £609.96 inc.VAT
Out of stock
Description
Bluhuski Level 5 Covert Button Camera Package
The industry leading HD under cover filming kit containing the new PV500 EVO 2U touch screen digital video recorder and BU20U 1080p High definition Button Camera kit.
As used by BBC and many other undercover filming specialists.
Unrivalled low light and HD performance Button Camera Recording with high quality audio.
Related Products
PV-900 HD Spy Phone

PV900 HD spy mobile phone.

It is without doubt one of our most successful products and it's quite easy to see why.

To look at, the PV900 HD looks just like a Sony Ericsson mobile phone but it is packed with high tech covert surveillance features such as time/date stamping and motion detection.

£

416.62 ex.Vat |

£

499.94 inc.VAT