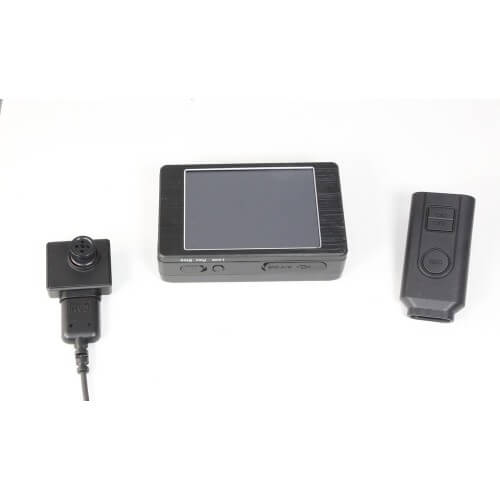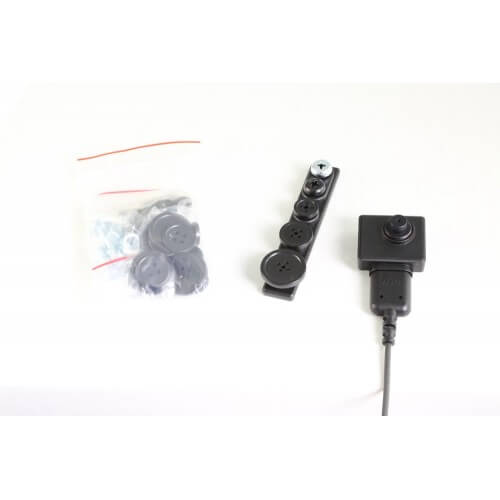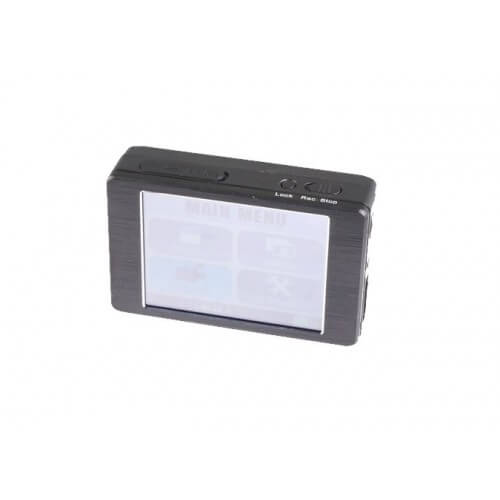 Bluhuski Level 4 Covert Button Package
LawMate PV500 EVO 2U with BU13LXU Button Camera Package
£499.96 ex.Vat | £599.95 inc.VAT
Description
Bluhuski Level 4 Covert Button Camera Package
The industry leading HD under cover filming kit containing the new PV500 EVO 2U touch screen digital video recorder and BU13 LXU Super Low Light Button Camera kit.
As used by BBC and many other undercover filming specialists.
Unrivalled low light and HD performance Button Camera Recording with high quality audio.
Related Products
PV-EG20CL Glasses

The EG20CL Glasses provide a stylish design concealing a covert video recording system producing law enforcement grade video and audio which is also watermarked with the time and date.

£

208.29 ex.Vat |

£

249.95 inc.VAT