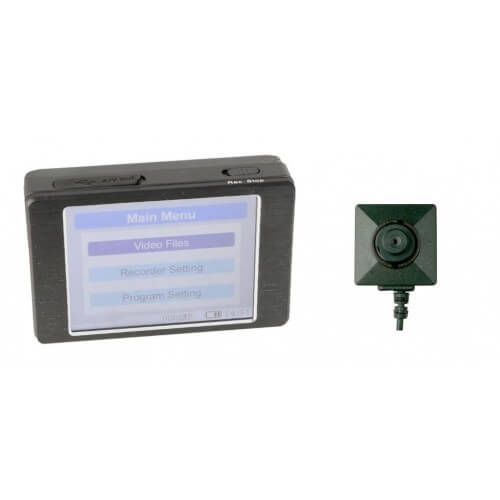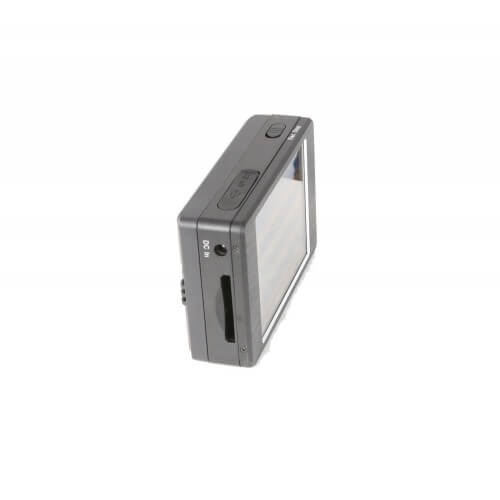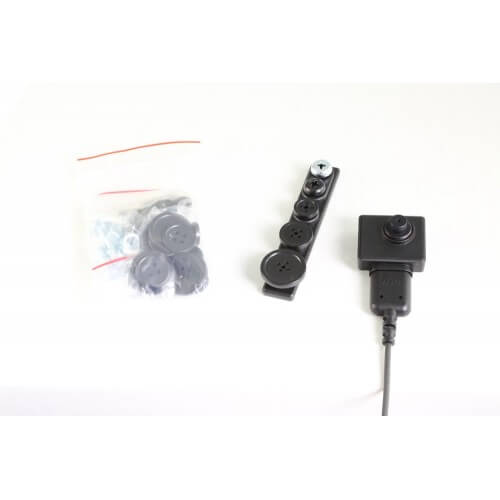 Bluhuski Level 2 Covert Button Package
This is an entry level yet powerful combination of the new Lawmate PV500 Lite 3 digital video recorder and the BU18 ccd low light button camera.
£333.29 ex.Vat | £399.95 inc.VAT
Description
Bluhuski Level 2 Covert Button Camera Package
This package contains everything you need to start filming in court evidence standard definition video and audio quality.
Lawmate products such as this are used worldwide by video professionals, undercover agents, police forces and mystery shoppers to name but a few.
This package is very easy to use. The battery supplied will go for 3 hours and there is a 6 hour extended battery option. It records to standard SD memory cards and a 4GB SD card is supplied which is enough for about 1 hour at full quality.
For more info on the contents of the package click one of the links below.