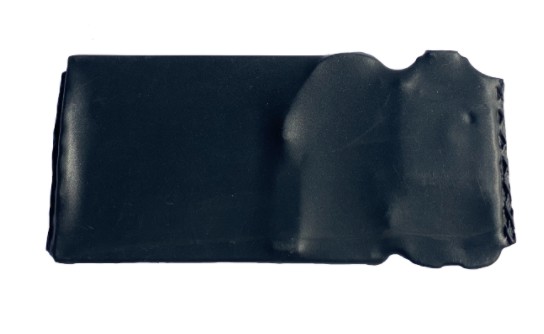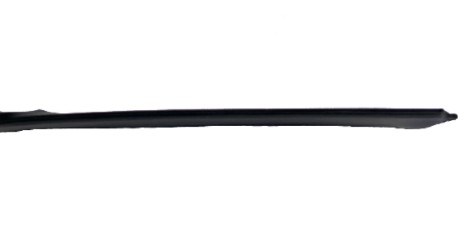 BLU Number Plate 3000
The BLU Number Plate 3000 GPS Tracker was designed to be covertly fitted into places. Either behind number plates on vehicles or into areas that conventional trackers cannot be used.
(This device only works on the 2G network – The device will not work in countries without 2G.)
*Device will be deactivated after 1 month of no activity. Please contact us to reactivate.
£139.00
Out of stock
Description
The BLU Number Plate 3000 GPS Tracker was designed to be covertly fitted into places. Either behind number plates on vehicles or into areas on a vehicle that conventional trackers cannot be used. The BLU Number Plate 3000 GPS Tracker is very robust and thin, harsh handling is not a problem.
To retain its small size it has been shrink wrapped, ensuring that it can still be charged via the Type C waterproof charging port. You can also bend the device in some type of manner, we find this very useful when applying the tracker to some applications.
Dimensions – 185 x 64 x 3 mm
Weight – 81
Battery – 3000mAh
Battery Life – Approx 15-20 days (normal tracking mode – 5 minutes tracking interval)
USB type C waterproof charger included
Subscription not included. Please click here to purchase.
Available Tracking Modes
Flight Mode – Using this mode will switch the unit completely off for a scheduled time period, example Flight 12 hours, the unit will confirm to the server before switching off and display a timer clock that displays on the platform when the device will switch back on. When the 12-hour period has lapsed, the PCB will return to normal tracking mode.During the 12 hours off period, it is not possible to communicate with the PCB. This function improves safety when travelling on aircraft and increases battery life. You may choose to carry out this action on a daily basis from hour to hour, the choice is yours.
Park Mode – Once this mode command has been remotely sent to the device, the PCB will switch off. When the board moves it will switch back on and track every x seconds. The board will automatically switch off after 120 seconds of non-motion, this is a default setting that can be changed. This mode again increases battery life. The normal tracking mode will only be accepted by the PCB when it's in a motion state.
Pursuit Mode – This mode forces the tracker to operate 24/7 updating its location regardless of motion state. The device will stay in this mode until switched to a different mode. This mode allows up to 1 second live tracking, but will have a serious effect on battery life due to continuous transmitting. However, this mode is ideal when live tracking an asset. Again, this can be activated via the APP and the panel.
Eco Mode – This mode will switch off the PCB completely for a selected period of time, for example ECO 4 hours, the board will wake every 4 hours and report a GPS or a GSM location, it will only report a GSM location if the PCB is not able to obtain a quality GPS fix. The board will then turn off and report again in a further 4 hours. Switching the device back to normal tracking mode can be done via the PC or APP, the PCB will only act on this action, when it's time for the board to wake on the 4-hour update. Eco hugely improves battery life. The battery can last for months using this mode. Eco mode is available from 1-24 hours.